Vienna Wilson Therapeutic Movement & Massage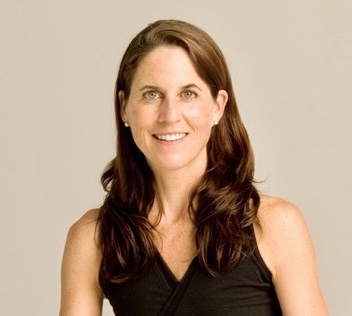 Vienna helps clients improve the way they move and feel with alignment-based manual therapy, sports massage and neuromuscular education. Each session is designed to address specific goals, relieve tension patterns and support whole-body neuromuscular balance. Techniques including deep tissue massage, core integration and myofascial release combine to enhances strong, coordinated movement throughout the body.
Appointments available on weekdays and Saturdays.
Old Post Physical Therapy
43 Old Post Road
South Croton-on-Hudson, NY 10520
914-271-2426